Men's Ice Hockey: Northern Michigan vs. Michigan Tech
Tuesday, February 21 | 11 - 2 pm A lunch-time social event to network with company reps and learn about how to get an internship or co-op. Stop by between...
The Social Justice Lecture Series is very excited to welcome Jane Elliott to the Michigan Tech Campus for Women's History Month. Jane Elliott is an...
Tuesday, January 24 - Medical Device Day | 12-5 pm & 6-8 pm | MUB Ballroom Come and meet representatives from biomedical companies to see how your major can...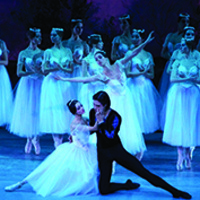 The second evening of Russian National Ballet Theatre presents the full-length, tragic ballet Giselle, a peasant girl who dies of a broken heart after...
Thursday, January 26 - Allied Health/Medical Laboratory Science Day | 12-1 pm & 6-8 pm | MUB Ballroom Allied Health comprises nearly 60% of the healthcare...
Consumer Products Day returns for another year! Can you create the next big consumer product' Don't miss this opportunity to pitch your idea to industry...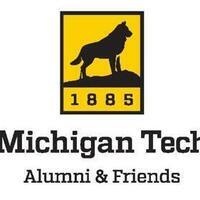 Join the alumni and friends for a pasty dinner from the Cornish Pasty Company. Share your Michigan Tech memories and catch up with what is happening on...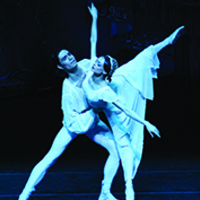 The first night of Russian National Ballet Theatre is a one-act story of Romeo & Juliet, the ballet of quintissential star crossed lovers; and in the second...
Wednesday, January 25 | MUB Ballroom 12-1 pm Medical students, doctors, and physician's assistants will be on-hand for this interactive panel discussion on...