Orientation program for new graduate students. Includes an introduction to the campus, community, and basic responsible conduct for research...
Regular meeting of the Michigan Tech Board of Trustees
The Cabaret weekend offers great jazz played by Michigan Tech's small jazz combos, Jaztec, Momentum, and guest artists. The "backstage" jazz club...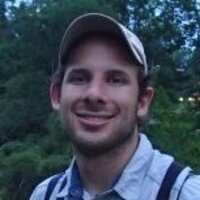 The SFRES Seminar Series presents Daniel Karp, an assistant professor in the Department of Fish, Wildlife, and Conservation Biology at the...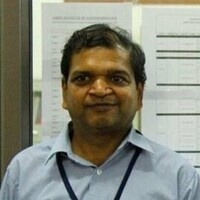 Dr. Jagjiwan Mittal of Amity University, India will present "Synthesis and applications of hybrid carbon nanotubes and graphene". Friday,...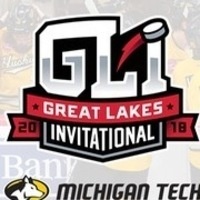 Since its founding by Michigan Tech in 1965, the Great Lakes Invitational Hockey Tournament has brought thousands of Michigan Tech fans together...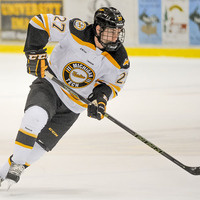 Men's Ice Hockey: Michigan vs. Michigan Tech, Great Lakes Invitational
Men's Ice Hockey: Michigan State / Lake Superior State vs. Michigan Tech, Great Lakes Invitational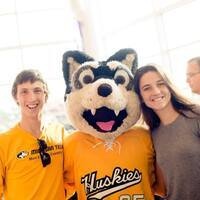 Your academic career at Michigan Tech begins with Orientation. Mid-Year Orientation is a one-day program designed to provide you with the...
A festival of contemporary music written by composers either from or who have lived in the Upper Peninsula featuring MIT Composer and UP Native...