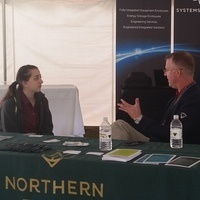 11am - 2pm under the CareerFEST tent Come have lunch, network with companies to learn about the variety of career options available in Business,...
The Michigan Tech Research Forum is a new University presentation series showcasing the work of Michigan Tech faculty, postdocs, and researchers to...
Prospective undergraduate students are invited to join faculty, staff, and students for a day designed to help you learn more about Michigan Tech.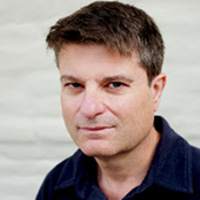 Martin Ford, Silicon Valley entrepreneur and author of the New York Times best-selling book, Rise of the Robots: Technology and the Threat of a...
Experience the award-winning PUSH Physical Theatre's all new adaptation of the classic horror story. In his hunt for immortality, Renfield stumbles...
All of the major music ensembles at Michigan Tech combine for a concert that celebrates the musical diversity of the Visual and Performing Arts...
The Keweenaw Symphony Orchestra and conScience: Michigan Tech Chamber Singers combine to perform Richard Einhorn's moving score to accompany the...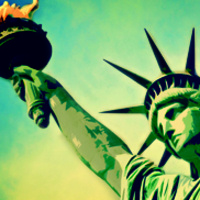 The Superior Wind Symphony presents a FREE outdoor concert on the Rozsa/Walker Lawn, with music composed entirely by immigrants to the United States.
Family Weekend is a Michigan Tech tradition held each fall. It's a weekend for parents and families to come and visit their students, explore...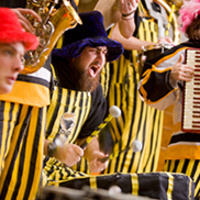 The Michigan Tech Pep Band's 50th year of scrambling.