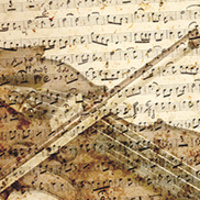 The Keweenaw Symphony Orchestra continues its symphonic tour of the great "fifth" symphonies by performing Tchaikovsky's Symphony No. 5 in E minor....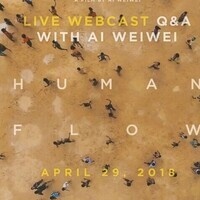 The Social Science Book Club invites you to join us for a screening of Ai Weiwei's film Human Flow followed by a livestream Q & A with the artist....
Regular meeting of the Michigan Tech Board of Trustees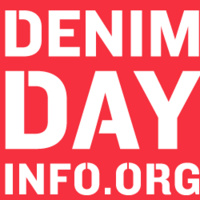 As our concluding event for Sexual Assault Awareness Month, we invite the Michigan Tech community to wear denim on Wednesday, April 25 to...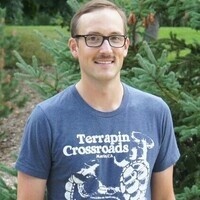 Environmental Engineering Graduate Seminar Justin Delorit, P.E., PhD Candidate, University of Wisconsin-Madison Abstract Farmers are Jacks...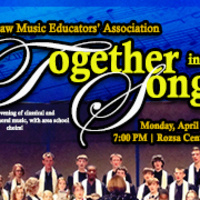 Keweenaw Music Educators' Association presents Together in Song. Enjoy an evening of classical and contemporary choral music, with area school choirs!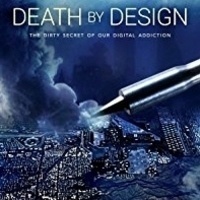 Death by Design-The Dirty Story of Our Digital Addiction Many of us love – and live on – our smartphones, tablets and laptops. By 2020, four...
The Civil and Environmental Engineering Department is pleased to invite the University community to attend the spring 2018 senior design team...
You're invited to network with over 25 faculty members representing over 16 departments from Michigan Tech during their annual research development...
When combined with Lean practices, a safe workplace also becomes a more productive workplace. Employees engaged in developing safe processes also...