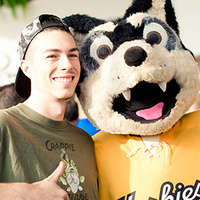 Your academic career at Michigan Tech begins with Arrival and Check-in. New students should plan to arrive on August 25 between 9 a.m. and 6 p.m....
Regular meeting of the Michigan Tech Board of Trustees
A fun, laid-back networking event for students interested in the greater Metro Detroit area. Hosted by the Engineering Society of Detroit and...
Electrical Engineering Advisor: Durdu Guney Controlling Light with Metadevices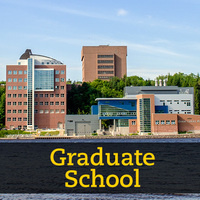 Check-in at orientation and get your lunch pass. Representatives from select services will also be available to answer questions. You might even...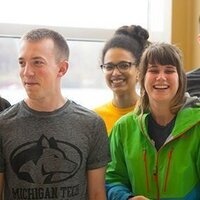 We understand this isn't your first college experience, but every campus is different. That's why we have a unique Transfer Orientation designed to...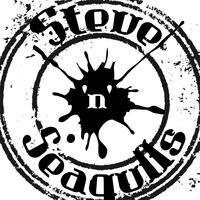 Mark your calendar! One of the best Finnish bands to visit our area in decades will be at the Rozsa Center in Houghton, MI on September 5, 2018, at...
Environmental Engineering Advisor: Shiliang Wu Designing of an Air-Pollution Potential Index to Measure the Sensitivity of Air Quality to Vegetation
Enjoy an informal evening out and network with fellow Michigan Tech alumni and friends. Wear your alumni pin for a free pint! Food Special: 4 for...