The Social Justice Lecture Series is very excited to welcome Jane Elliott to the Michigan Tech Campus for Women's History Month. Jane Elliott is an...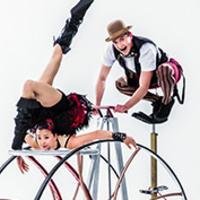 Cirque Mechanics, Pedal Punk is a Steampunk inspired performance where the audience can experience the excitement, artistry and thrill that occurs when a...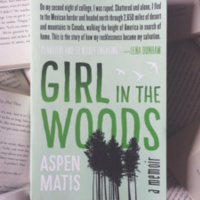 Please join us for speaker and author Aspen Matis. She is the author of the internationally bestselling memoir Girl in the Woods, published by HarperCollins...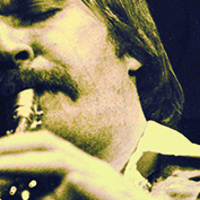 This concert will feature the resident Research & Development Big Band, the Jazz Lab Band, and the fantastic, audience favorite the MTU Alumni Jazz Lab Band....
Learn about the Walmart culture, compensation & benefits, training and endless career opportunities!
Come talk with reps from BW Papersystems in a more relaxed, low-key setting about the opportunities they have for you.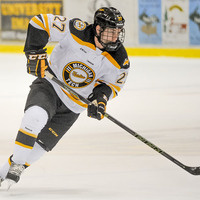 Men's Ice Hockey: Michigan Tech at Northern Michigan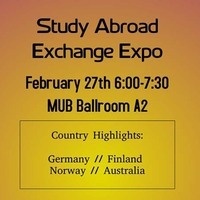 There is still time to apply to study abroad during the fall 2017 semester! Learn how you can participate in a study abroad exchange program! Hear from...
Did you get your pickled eggs from the Dog or the B&B? Or maybe you perfected a recipe of your own! Come join alumni and friends for the West Michigan...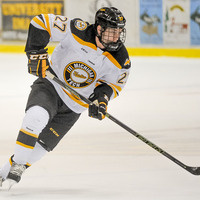 Men's Ice Hockey: WCHA First Round Playoffs vs. Michigan Tech, Best of Three Series