Meet with a career genius and get help with your Handshake profile. We'll show you how to upload your resume, search for job opportunities, learn...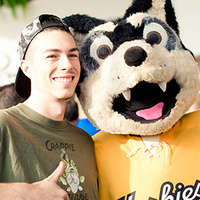 Your academic career at Michigan Tech begins with Arrival and Check-in. New students should plan to arrive on August 25 between 9 a.m. and 6 p.m....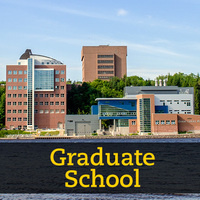 Check-in at orientation and get your lunch pass. Representatives from select services will also be available to answer questions. You might even...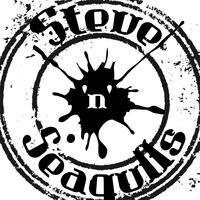 Mark your calendar! One of the best Finnish bands to visit our area in decades will be at the Rozsa Center in Houghton, MI on September 5, 2018, at...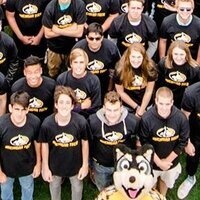 Our weeklong Orientation program begins with the University Welcome on Sunday afternoon. Orientation is designed to answer your questions,...
Regular meeting of the Michigan Tech Board of Trustees
A FREE outdoor concert of music performed by the Superior Wind Symphony commemorating the centennial of the end of World War I. The concert will...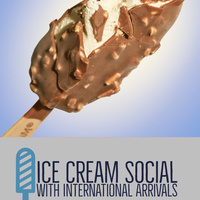 New arrival and returning International students are invited to join the Center for Diversity and Inclusion for a fun afternoon of ice cream and...
The Computer Science Department will have a Graduate Student Welcome Meeting and a lunch on Tuesday, August 28, 2018 beginning at 10:00 am until...
Orientation program for new graduate students. Includes basic responsible conduct for research training. *Students who are not registered for...