A vibrant celebration of arts and and ideas for our 25th anniversary. Salon! features the works of more than 20 artists presented in a mix of...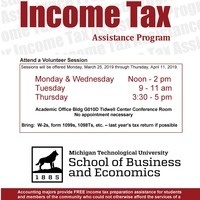 Sessions will be offered Monday, March 25, 2019 through Thursday, April 11, 2019. Academic Office Building G010D conference room. No appointment...
Tuesday, from 2:00 pm - 4:00 pm A number of instructors are already putting Augmented Reality (AR) and Virtual Reality...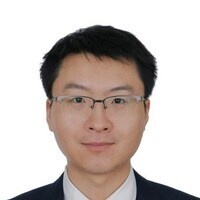 ME-EM Research Seminar Speaker Series proudly presents: Dr. Qiugang Lu General Motors Canada Abstract: The higher-level automation brought to...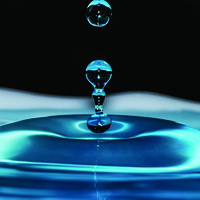 Leaving No One Behind - Human Rights: Near & Far Moderators: Valoree Gagnon, Director of University-Indigenous Community Partnerships, Great...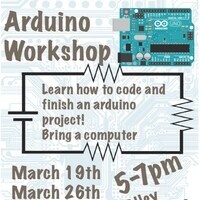 You'll learn how to program the Arduino microcontroller and how to use some electrical components to have your software interact with the real...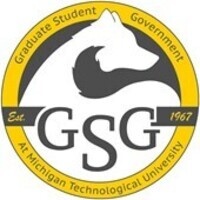 Graduate Student Government General Body Meeting All GSG members are required to attend All graduate students may attend as members-at-large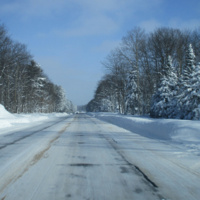 Interested in learning more about Enterprise at Michigan Tech? Thinking about joining, but not sure which team is right for you? Learn more by...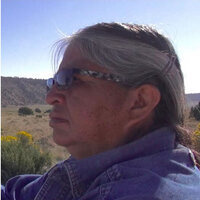 Explores the ways in which people of color have been disproportionately exposed to toxic chemicals in/on the air, land, and water. Meet...
Admitted undergraduate students to elctrical engineering or computer engineering are invited to text a current student from the department.