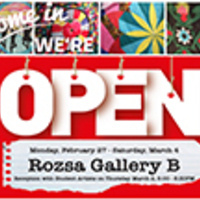 Mid-semester showing of student work-in-progress in gallery b, part of "Project Learning Lab," VPAs alternative arts classroom.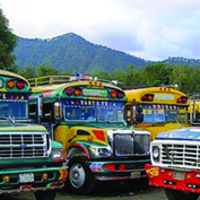 Rozsa Gallery A-Space Presents ChickenBus: A U.S. - Guatemalan Experience What is a ChickenBus? A chicken bus is a bright, loud, jostling work of public...
Information session held three days per week, giving you all the necessary information on how and when to apply for OPT or CPT. Also see the website here:...
Visitor Bernardo Rodrigues of the University of KwaZulu-Natal will be speaking on "Linear codes with complementary duals from regular graphs invariant under...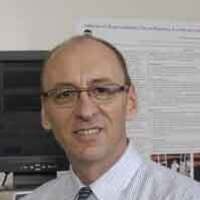 PHFoundation Endowed Professor Seminar Dr. William Cooke, professor and chair of Health and Kinesiology at the Univeristy of Texas San Antonio, will speak...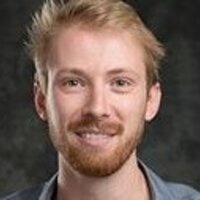 Applied Cognitive Science and Human Factors Forum Josh Ellis Assistant Director of STEM Education, Cognitive and Learning Science Michigan Tech In the...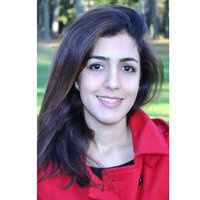 in the Chemical Advanced Resolution Methods (ChARM) Core Facility at Michigan Tech: A Tool for Characterization of a Wide Range of Sample...
Philip D. Mosier, Ph.D Research Assistant Professor at Virginia Commonwealth University Mathematical Chemistry, Medicinal Chemistry, Theoretical...
There will be six sessions of after school science and engineering classes for grades 1-8 from Jan. 23 to March 3, 2017. The sessions will be held from 4 to...
Rhetoric, Theory and Culture Advisor: Jennifer Slack Contextualizing and Rearticulating the Academic Social Media Command Center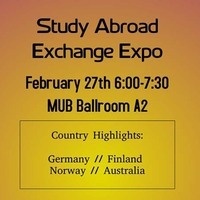 There is still time to apply to study abroad during the fall 2017 semester! Learn how you can participate in a study abroad exchange program! Hear from...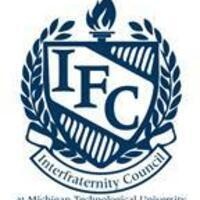 New members to Greek Life are required to attend this seminar which covers the topics of alcohol and sexual assault awareness, hazing and diversity