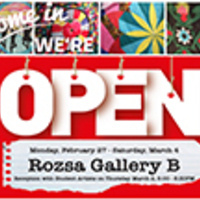 Mid-semester showing of student work-in-progress in gallery b, part of "Project Learning Lab," VPAs alternative arts classroom.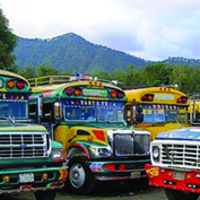 Rozsa Gallery A-Space Presents ChickenBus: A U.S. - Guatemalan Experience What is a ChickenBus? A chicken bus is a bright, loud, jostling work of public...
Michigan Tech's School of Forest Resources and Environmental Science (SFRES), supported by the Northern Institute of Applied Climate Science (NIACS), will be...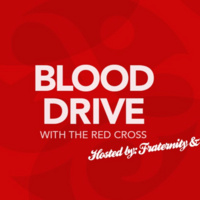 The need is constant. The gratification is instant. Give blood. Currently, there is a critical need for blood donors, please join us in the Library Reading...
There will be six sessions of after school science and engineering classes for grades 1-8 from Jan. 23 to March 3, 2017. The sessions will be held from 4 to...
Information session held three days per week, giving you all the necessary information on how and when to apply for OPT or CPT. Also see the website here:...
Who: All Computer Science and Computer Engineering students, but anyone with an interest in software development is welcome! Why: Learn how to prepare for a...