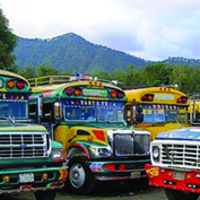 Rozsa Gallery A-Space Presents ChickenBus: A U.S. - Guatemalan Experience What is a ChickenBus? A chicken bus is a bright, loud, jostling work of public...
Information session held three days per week, giving you all the necessary information on how and when to apply for OPT or CPT. Also see the website here:...
Prof. Fabrizio Zanello will speak on "Partitions into distinct parts and unimodality."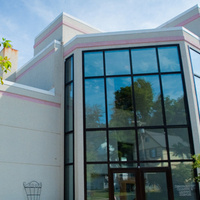 Applied Cognitive Science and Human Factors Forum Steven Landry PhD Student, Applied Cognitive Science and Human Factors Michigan Tech Given that embodied...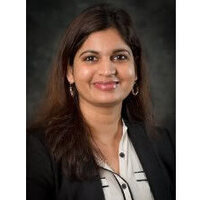 Environmental Engineering Graduate Seminar Dr. Latika Gupta Assistant Professor of Economics Michigan Technological University Abstract: A sharp decline in...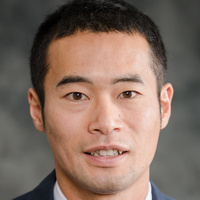 Dr. Daisuke Minakata Department of Civil and Environmental Engineering Michigan Technological University Date: March...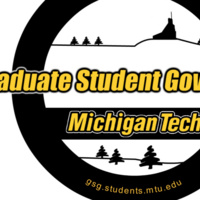 Graduate Student Government meetings are held bi-weekly during the academic year and once a month during the summer. All of our general meetings are open and...