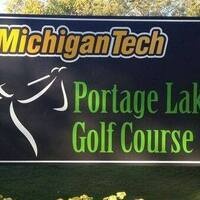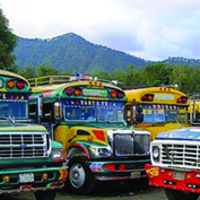 This is a past event.
Rozsa Gallery A-Space Presents ChickenBus: A U.S. - Guatemalan Experience What is a ChickenBus? A chicken bus is a bright, loud, jostling work of...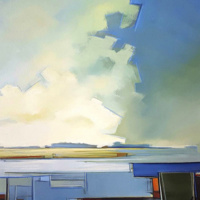 This is a past event.
A Great Lakes Research Center Art Exhibit For World Water Day Artwork is displayed throughout the first and second floors of the GLRC, March 15 -...
This is a past event.
Mechanical Engineering-Engineering Mechanics Advisor: Fernando Ponta Analysis of Aeroelastic Effects on the 3-Dimensional Interference of...
This is a past event.
Engineering - Environmental Advisor: Yun Hang Hu Highly Efficient Electrode Materials and Their Applications in Solar Cells
This is a past event.
Spring 2017 After-school Elementary Science Classes After-school sciences classes for students in grades one through five begin next week. The...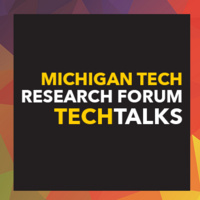 This is a past event.
The Michigan Tech Research Forum is a new University presentation series showcasing the work of Michigan Tech faculty, postdocs, and researchers to...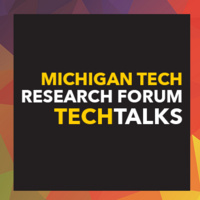 This is a past event.
TechTalks are rapid-paced samplings of work, both published and unpublished. Time before and after each event will be dedicated to mingling, with...