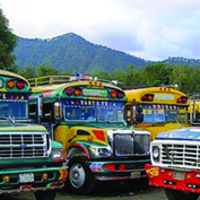 Rozsa Gallery A-Space Presents ChickenBus: A U.S. - Guatemalan Experience What is a ChickenBus? A chicken bus is a bright, loud, jostling work of public...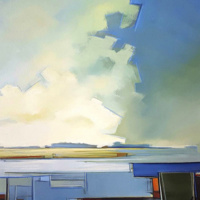 A Great Lakes Research Center Art Exhibit For World Water Day Artwork is displayed throughout the first and second floors of the GLRC, March 15 - June 15,...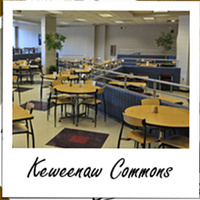 "How big is your wastewater footprint?" Sponsors include the Great Lakes Research Center, Civil & Environmental Engineering, Geological and Mining...
Panel Discussion: "Wastewater: Health, Energy, Ecosystems, and Sustainable Communities" Moderator: Latika Gupta, School of Business and Economics, Michigan...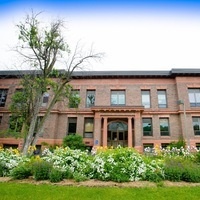 The School of Business and Economics is hosting a brown bag research seminar by Dr. Dana Johnson. Pizza will be served. All are welcome. Abstract: Ample...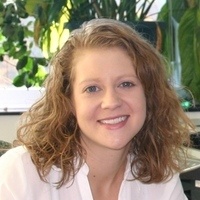 Dr. Meg Staton (University of Tennessee) will present: Building Genomic Data Cyberinfrastructure with the Online Database Software Tripal and Analysis...
Wednesday, 3:30-4:30PM http://mtu.libcal.com/event/3194531
Spring 2017 After-school Elementary Science Classes After-school sciences classes for students in grades one through five begin next week. The six-session...
Information session held three days per week, giving you all the necessary information on how and when to apply for OPT or CPT. Also see the website here:...
Geological Engineering Advisor: Jason Gulley Novel Methods for Quantifying Spatio-Temporal Change in Glaciated and Subaqueous Environments
Can your team clean the wastewater best of all? Use only the materials provided! Globally, over 80% of the wastewater generated by society flows back into...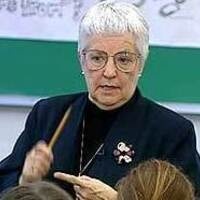 The Social Justice Lecture Series is very excited to welcome Jane Elliott to the Michigan Tech Campus for Women's History Month. Jane Elliott is an...