Materials Science and Engineering Advisor: Joshua Pearce Tightening the Loop on the Circular Economy: Distributed Plastic Recycling with Open Source...
Information session held three days per week, giving you all the necessary information on how and when to apply for OPT or CPT. Also see the website here:...
Biomedical Engineering Advisor: Keat Ong Wireless, Passive and implantable Sensor for Detecting Temperature at the Site of Infection in an Orthopedic Implant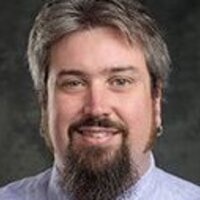 Applied Cognitive Science and Human Factors Forum Kevin Trewartha Assistant Professor, Cognitive and Learning Sciences Assistant Professor, Kinesiology and...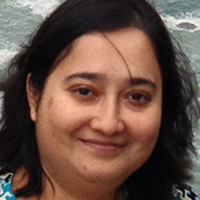 Dr. Shayantani Mukherjee University of Southern California, Department of Chemistry Faculty Candidate Seminar ABSTRACT Cellular macromolecules are...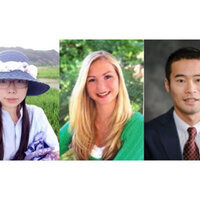 Environmental Engineering Graduate Seminar Muxue Zhang1, Mary Kate Mitchell2 and Dr. Daisuke Minakata1 1. Civil and Environmental Engineering 2. Chemical...
Graduate Student Government meetings are held bi-weekly during the academic year and once a month during the summer. All of our general meetings are open and...
When? Monday, March 27th from 8 pm - 9:30 pm Where? MUB Ballroom A2 What to wear? Your LeaderShape Institute t-shirt, of course!RSVP HERE!!All graduated...