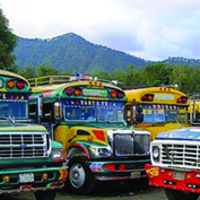 This is a past event.
Rozsa Gallery A-Space Presents ChickenBus: A U.S. - Guatemalan Experience What is a ChickenBus? A chicken bus is a bright, loud, jostling work of...
This is a past event.
Information session held three days per week, giving you all the necessary information on how and when to apply for OPT or CPT. Also see the...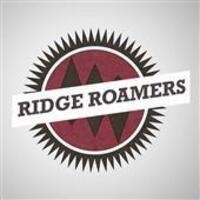 This is a past event.
A night for women to get together and climb. First time is free, afterwards $5/night or free with membership $20/semester or $30/school year. All...