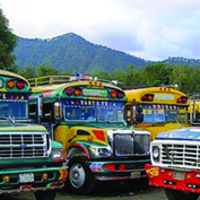 Rozsa Gallery A-Space Presents ChickenBus: A U.S. - Guatemalan Experience What is a ChickenBus? A chicken bus is a bright, loud, jostling work of public...
Information session held three days per week, giving you all the necessary information on how and when to apply for OPT or CPT. Also see the website here:...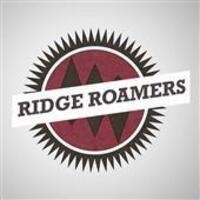 A night for women to get together and climb. First time is free, afterwards $5/night or free with membership $20/semester or $30/school year. All equipment...