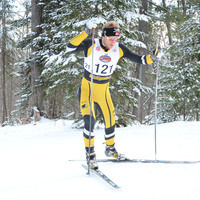 Nordic Skiing: at NCAA Skiing Championships - Jackson, NH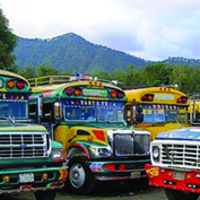 Rozsa Gallery A-Space Presents ChickenBus: A U.S. - Guatemalan Experience What is a ChickenBus? A chicken bus is a bright, loud, jostling work of public...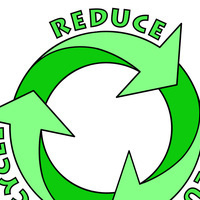 for Grades 1-8 Teachers Develop the knowledge and skills to engage your students in learning about recycling and waste reduction using a variety of hands-on...
The Google University Programs team has some exciting YouTube Live events coming up in March and we would love for you to join us. How do I tune in...
Information session held three days per week, giving you all the necessary information on how and when to apply for OPT or CPT. Also see the website here:...
Join your fellow alumni and friends for a casual evening out. Take your craft beer experience to the next level with a VIP brewery tour and tasting at the...