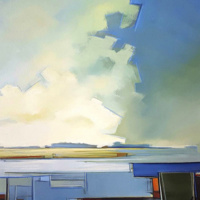 A Great Lakes Research Center Art Exhibit For World Water Day Artwork is displayed throughout the first and second floors of the GLRC, March 15 - June 15,...
Information session held three days per week, giving you all the necessary information on how and when to apply for OPT or CPT. Also see the website here:...
Are you working on formatting corrections for your dissertation, thesis, or report? Do you need help? Are you unsure where to submit your dissertation,...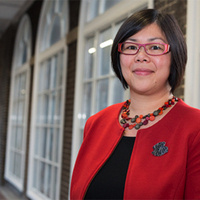 Karen Z H. Li, PhD Professor of Psychology Concordia University, Montreal, QC. Li's rkesearch focuses on coginitive aging and the role of executive functions...
Atmospheric Sciences Advisor: Raymond Shaw Laboratory, Computational and Theoretical Investigations of Ice Nucleation and its Implications for Mixed Phase...
Mechanical Engineering-Engineering Mechanics Advisor: Fernando Ponta The Role of Active Flow-Control Devices in the Dynamic Aeroelastic Response of Wind...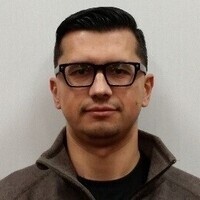 Dr. Dmitry Yu. Zubarev Department of Chemistry and Chemical Biology, Harvard University, Cambridge, MA Abstract: Origins of Life is an umbrella term...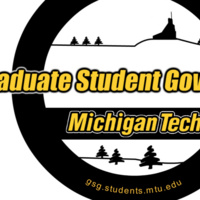 Graduate Student Government meetings are held bi-weekly during the academic year and once a month during the summer. All of our general meetings are open and...