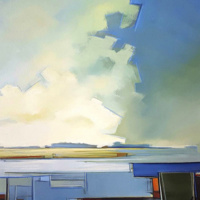 A Great Lakes Research Center Art Exhibit For World Water Day Artwork is displayed throughout the first and second floors of the GLRC, March 15 - June 15,...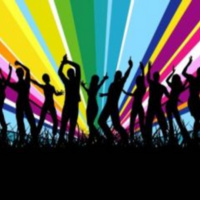 SLS has been keeping it lit for 45 years and MUB has been entertainging students for 65. Come celebrate our birthday as a part of Spring Fling on Saturday,...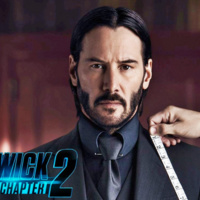 Film Board Presents John Wick: Chapter 2John Wick, the man who hunts the boogeyman, reenters the criminal world to repay a debt. He discovers that someone...