Information session held three days per week, giving you all the necessary information on how and when to apply for OPT or CPT. Also see the website here:...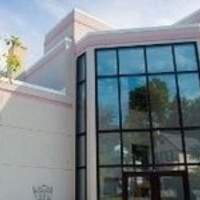 Applied Cognitive Science and Human Factors Forum Maryam "Shabnam" Fakhr Hosseini PhD Student, Applied Cognitive and Human Factors Michigan Tech Physical...
Forest Science Advisor: Joseph Bump The Spatial Ecology of Gray Wolves in the Upper Peninsula of Michigan, 1994-2013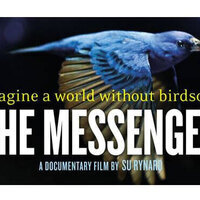 The Messenger 2015 (89 min.) Based upon the award‐winning book, Silence of the Songbirds, by Stutchbury, The Messenger is an investigation into the causes...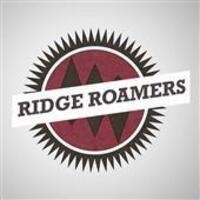 A night for women to get together and climb. First time is free, afterwards $5/night or free with membership $20/semester or $30/school year. All equipment...