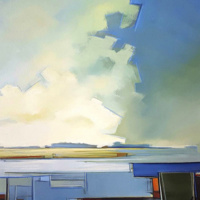 This is a past event.
A Great Lakes Research Center Art Exhibit For World Water Day Artwork is displayed throughout the first and second floors of the GLRC, March 15 -...
This is a past event.
Spring 2017 After-school Elementary Science Classes After-school sciences classes for students in grades one through five begin next week. The...
This is a past event.
Information session held three days per week, giving you all the necessary information on how and when to apply for OPT or CPT. Also see the...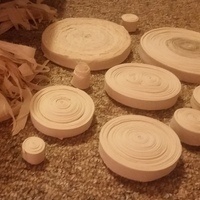 This is a past event.
April 18 - 22 Reception with Student Artists: Thu, Apr 20, 2017 5:00 PM - 6:30 PM Measure will showcase the works of Project Learning Lab...