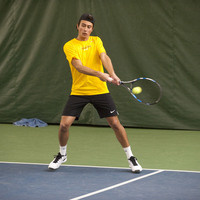 Men's Tennis: Michigan Tech vs. GLIAC Tournament (at Midland, Mich.)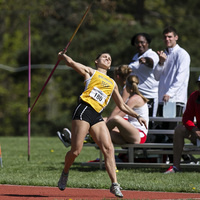 Outdoor Track and Field: at Al Owens Invitational - Allendale, Mich.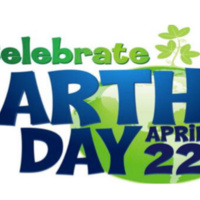 In celebration of Earth Day this Saturday, April 22, Husky Helpers is picking up trash around campus. We'll start at 10:00am outside of the MUB and begin...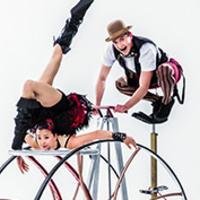 Cirque Mechanics, Pedal Punk is a Steampunk inspired performance where the audience can experience the excitement, artistry and thrill that occurs when a...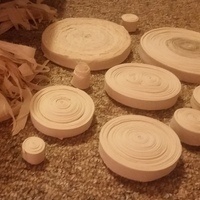 April 18 - 22 Reception with Student Artists: Thu, Apr 20, 2017 5:00 PM - 6:30 PM Measure will showcase the works of Project Learning Lab students in Lisa...