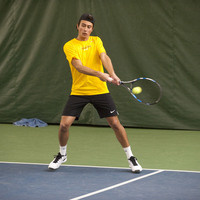 Men's Tennis: Michigan Tech vs. GLIAC Tournament (at Midland, Mich.)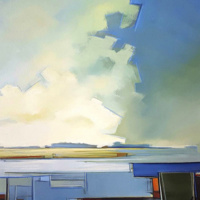 A Great Lakes Research Center Art Exhibit For World Water Day Artwork is displayed throughout the first and second floors of the GLRC, March 15 - June 15,...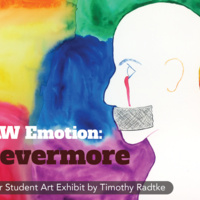 In his poem "The Raven", Edgar Allan Poe uses nevermore to invoke the feeling haunting and longing for his lost love — his lost emotion. In a similar manner,...