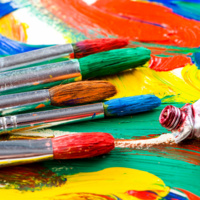 The Tech Arts Festival is back! We encourage all of Tech's artists to show off their stuff by submitting their artwork in any or all of our four categories:...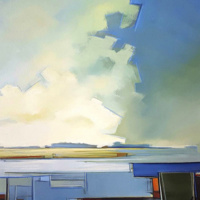 A Great Lakes Research Center Art Exhibit For World Water Day Artwork is displayed throughout the first and second floors of the GLRC, March 15 - June 15,...
Are you working on formatting corrections for your dissertation, thesis, or report? Do you need help? Are you unsure where to submit your dissertation,...
Creating Properties that Do Not Exist in Nature Materials Science and Engineering Seminar Professor Xiang Zhang NSF Nano-scale Science and Engineering...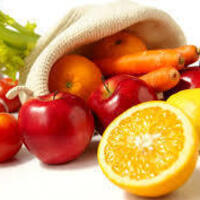 Healthy eating doesn't have to be hard - in fact, the simpler the better! The food we eat fuels our body each day and choosing nutritious foods can have...
Did you know that recruiters are searching Handshake to find you? Join us for this interactive workshop to learn how you can improve your job search...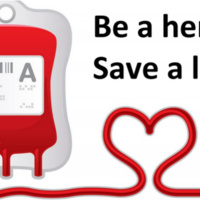 The Pre-Health clubs at MTU and NMU are in a friendly competition to see who can get the most people to donate blood to the U.P. Regional Blood Center. Free...
Civil Engineering Advisor: Zhen Liu Understanding Soil-Water Interaction Mechanisms via Molecular Simulations
Spring 2017 After-school Elementary Science Classes After-school sciences classes for students in grades one through five begin next week. The six-session...
Effects of Confinement, Interaction, Substrate Temperature and Hydrophobicity ME-EM Graduate Seminar Speaker Series proudly presents: Dr. P. K....
Information session held three days per week, giving you all the necessary information on how and when to apply for OPT or CPT. Also see the website here:...
Join your fellow Michigan Tech alumni & friends for dinner & networking.
Join the Mechanical Engineering - Engineering Mechanics and Electrical and Computer Engineering Departments and Corporate Partnerships for our annual alumni...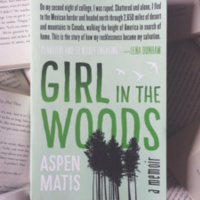 Please join us for speaker and author Aspen Matis. She is the author of the internationally bestselling memoir Girl in the Woods, published by HarperCollins...