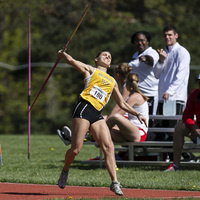 Outdoor Track and Field: at CSB-SJU Invitational - Collegeville, Minn.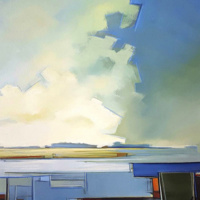 A Great Lakes Research Center Art Exhibit For World Water Day Artwork is displayed throughout the first and second floors of the GLRC, March 15 - June 15,...
Information session held three days per week, giving you all the necessary information on how and when to apply for OPT or CPT. Also see the website here:...
Live the life you always dreamed of! Learn how to take your hard-earned money and make it pay off for your future. Join us for conversation with Financial...
Shital Joshi will give a sample lecture on digital logic design.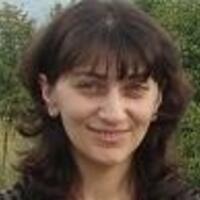 Molecular probes for targeting and assessing biomolecular processes Dr. Marina Tanasova Assistant Professor, Department of Chemistry Michigan...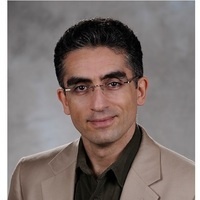 Associate Professor School of Electrical and Computer Engineering Georgia Institute of Technology Implantable and Wearable Microelectronic Devices to...
Graduate and undergraduate researchers from the Ecosystem Science Center will be presenting posters describing their research
Faculty, staff, and graduate students are invited to join the Van Pelt and Opie Library on Friday, April 7, 2017, from 4:00p.m.-6:00 p.m., in the Opie...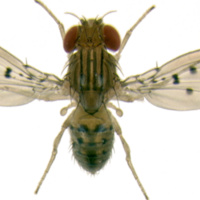 Rebecca Hobmeier 4th year Biological Sciences student Werner Lab, Michigan Tech University Drosophila gene regulation in the formation of complex color...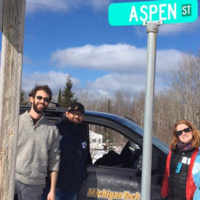 Meeting for all current ASPEN members and anyone interested in joining ASPEN. -Discuss Boundary Waters Trip -Pizza party -Vote on anything that needs voting on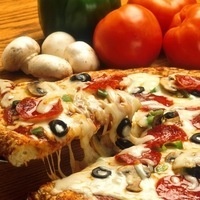 Would you like to learn more about business? Want to further your education? Want to open yourself up to new opportunities? You might be interested in...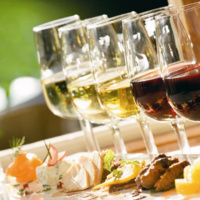 Treat yourself to an enchanting evening of excellent dishes paired with even better wines. Our very own Chef Eric will be preparing an amazing menu that you...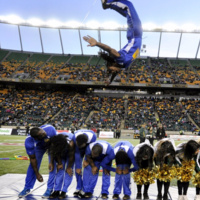 Due to mechanical issues associated with their flights, the Chicago Boyz are unfortunately unable to make it to Houghton to perform tonight. We sincerely...