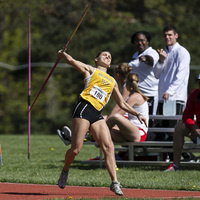 This is a past event.
Outdoor Track and Field: at CSB-SJU Invitational - Collegeville, Minn.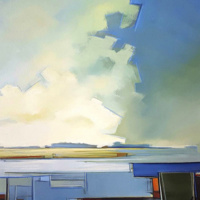 This is a past event.
A Great Lakes Research Center Art Exhibit For World Water Day Artwork is displayed throughout the first and second floors of the GLRC, March 15 -...
This is a past event.
Live the life you always dreamed of! Learn how to take your hard-earned money and make it pay off for your future. Join us for conversation with...
This is a past event.
Shital Joshi will give a sample lecture on digital logic design.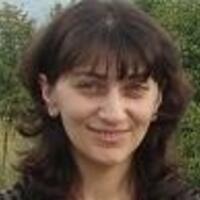 This is a past event.
Molecular probes for targeting and assessing biomolecular processes Dr. Marina Tanasova Assistant Professor, Department of Chemistry Michigan...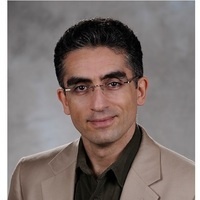 This is a past event.
Associate Professor School of Electrical and Computer Engineering Georgia Institute of Technology Implantable and Wearable Microelectronic...
This is a past event.
Graduate and undergraduate researchers from the Ecosystem Science Center will be presenting posters describing their research
This is a past event.
Faculty, staff, and graduate students are invited to join the Van Pelt and Opie Library on Friday, April 7, 2017, from 4:00p.m.-6:00 p.m., in the...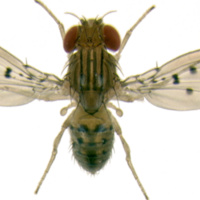 This is a past event.
Rebecca Hobmeier 4th year Biological Sciences student Werner Lab, Michigan Tech University Drosophila gene regulation in the formation of...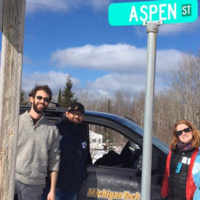 This is a past event.
Meeting for all current ASPEN members and anyone interested in joining ASPEN. -Discuss Boundary Waters Trip -Pizza party -Vote on anything that...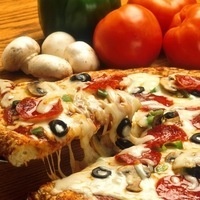 This is a past event.
Would you like to learn more about business? Want to further your education? Want to open yourself up to new opportunities? You might be...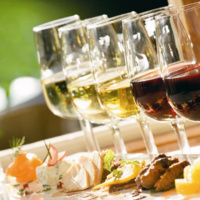 This is a past event.
Treat yourself to an enchanting evening of excellent dishes paired with even better wines. Our very own Chef Eric will be preparing an amazing menu...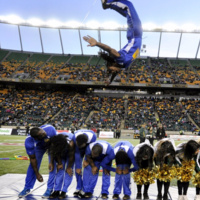 This is a past event.
Due to mechanical issues associated with their flights, the Chicago Boyz are unfortunately unable to make it to Houghton to perform tonight. We...