2019 Open Enrollment is now open until midnight Friday, Nov. 30. Open enrollment is your opportunity to assess your individual and family needs and...
Mandatory CPT Training for all international students prior to going on a co-op. Learn what you need to know about CPT. You must attend once only....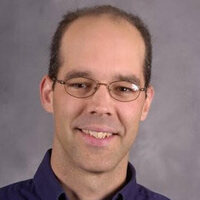 Our Weather Depends on a Materials Science Problem Materials Science and Engineering Seminar Prof. Raymond A. Shaw Department of Physics Michigan...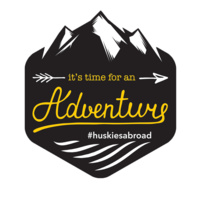 Thinking of studying abroad but don't know where to start? Attend Study Abroad 101 for all the need-to-know details. You'll learn about the...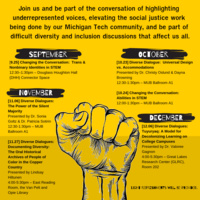 Documenting Diversity: The Oral Historical Archives of People of Color in the Copper Country Presented by Lindsay Hiltunen and the Center for...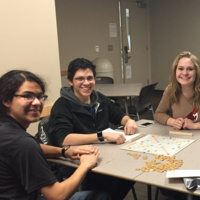 Join us at la Peña, the Spanish conversation hour. We will speak Spanish in an informal social gathering. Come relax, meet more Spanish speaking...
Graduate Student Government General Body Meeting All GSG members are required to attend All graduate students may attend as members-at-large