2019 Open Enrollment is now open until midnight Friday, Nov. 30. Open enrollment is your opportunity to assess your individual and family needs and...
Mandatory CPT Training for all international students prior to going on a co-op. Learn what you need to know about CPT. You must attend once only....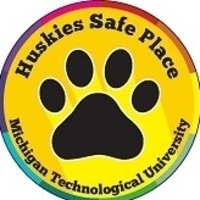 The Michigan Tech Safe Place Program Purpose and Guiding Assumptions Safe Place is about fostering an environment of inclusion for lesbian, gay,...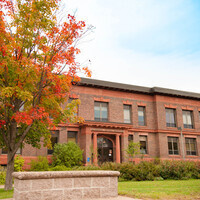 Jenny Apriesnig, assistant professor of economics (SBE), will present her ongoing work exploring the relationship between school environmental...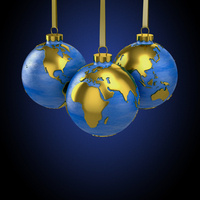 Join Modern Languages faculty and students for a unique celebration of French, German and Spanish holiday traditions. Appearing live will be the...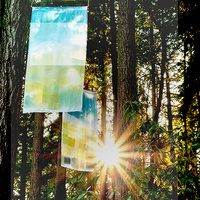 Studio for Here and Now Open Studio Reception Open House 6:00 PM - 8:00 PM | Presentation at 6:45 PM MEDITATION CIRCUIT Meditation Circuit is...