2019 Open Enrollment is now open until midnight Friday, Nov. 30. Open enrollment is your opportunity to assess your individual and family needs and...
Mandatory CPT Training for all international students prior to going on a co-op. Learn what you need to know about CPT. You must attend once only....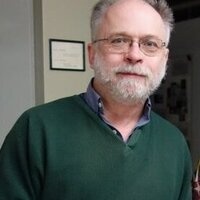 The SFRES Seminar Series presents a talk by Research Botanist & Curator, Dr. Larry Dorr, from the Smithsonian Institution entitled "Reimagining the...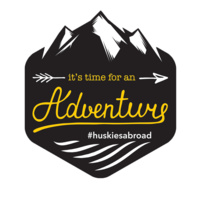 Thinking of studying abroad but don't know where to start? Attend Study Abroad 101 for all the need-to-know details. You'll learn about the...
Café français is a French conversation group for all levels of French speakers that meets every Thursday from 5 to 6 p.m. in the HDMZ, Walker...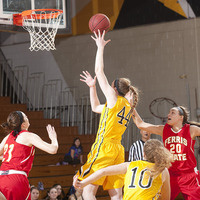 Women's Basketball: Michigan Tech at Saginaw Valley State
Come join us for a stress-free night of painting on a variety of surfaces including canvas, glass, or rock! *Supplies are limited and on a first...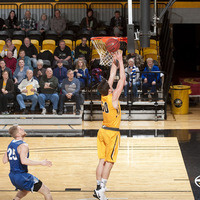 Men's Basketball: Michigan Tech at Saginaw Valley State