This is a past event.
The Civil and Environmental Engineering Department is pleased to invite the University community to attend the fall 2018 senior design team...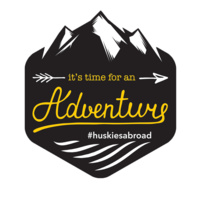 This is a past event.
Thinking of studying abroad but don't know where to start? Attend Study Abroad 101 for all the need-to-know details. You'll learn about the...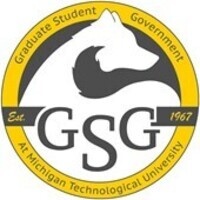 This is a past event.
Graduate Student Government General Body Meeting All GSG members are required to attend All graduate students may attend as members-at-large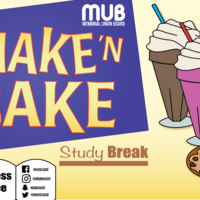 This is a past event.
Come de-stress from classes by playing games with free milkshakes and baked goods!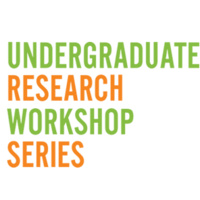 This is a past event.
SURF is a research fellowship program that offers undergraduate students a $4000 stipend to work for 10 weeks on research on campus in the summer....