The Civil and Environmental Engineering Department is pleased to invite the University community to attend the fall 2018 senior design team...
Mandatory CPT Training for all international students prior to going on a co-op. Learn what you need to know about CPT. You must attend once only....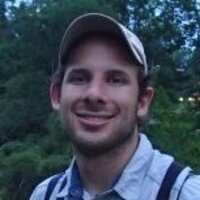 The SFRES Seminar Series presents Daniel Karp, an assistant professor in the Department of Fish, Wildlife, and Conservation Biology at the...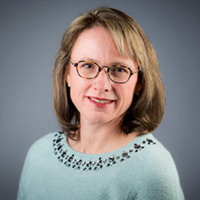 Humanitarian Engineering at Oregon State University ME-EM Graduate Seminar Speaker Series proudly presents: Dr. Kendra Sharp Professor of...
Café français is a French conversation group for all levels of French speakers that meets every Thursday from 5 to 6 p.m. in the HDMZ, Walker...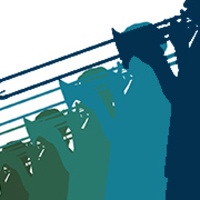 Music by the melodious Michigan Tech Trombone Choir in the beautiful Rozsa Lobby. Free. View the program