Mandatory CPT Training for all international students prior to going on a co-op. Learn what you need to know about CPT. You must attend once only....
Regular meeting of the Michigan Tech Board of Trustees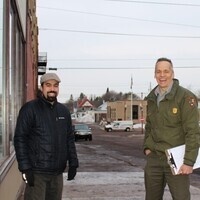 Our guests this week are Wendy Davis, Superintendent, Keweenaw National Historical Park, and Scott See, Director, KNHP Advisory Commission. Bring...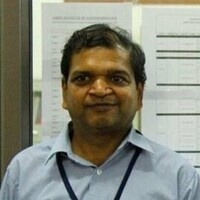 Dr. Jagjiwan Mittal of Amity University, India will present "Synthesis and applications of hybrid carbon nanotubes and graphene". Friday,...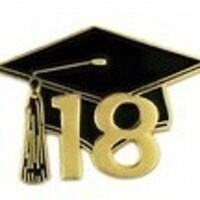 The School of Technology will host an Open House to honor the Graduating Class of 2018 on Friday afternoon, December 14, 2018. The Open House will...
Ever wanted to design a theme park or ride? Join us for an interest session to learn more. Light snacks provided
Join us as we watch Home Alone 2 in M&M U113!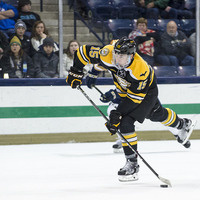 Men's Ice Hockey: Alabama Huntsville vs. Michigan Tech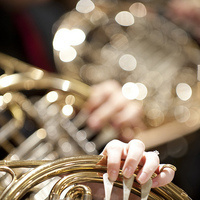 The Superior Wind Symphony brings musical gifts for you at the end of this year. View program