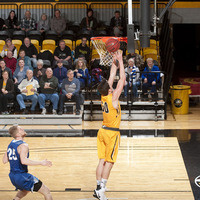 Men's Basketball: Michigan Tech at Purdue Northwest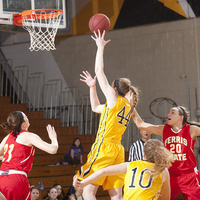 Women's Basketball: Michigan Tech at Purdue Northwest
Jared Wolfe, Research Assistant Professor in SFRES will be speaking about his area of research into avian molt. The spring seminar series is...
From Theory to Assembled Genomes ECE Seminar Thomas Courtade, PhD UC Berkeley Abstract: Emerging long-read sequencing technologies promise to...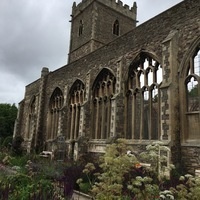 Carl Blair (SS), Dana Van Kooy (HU) and Libby Meyer (VPA) will host an information session for Cumbria 2019, a faculty-led study abroad program in...
Join alumni and friends for a Pasty Pub Night! This event is a fundraiser for our West Michigan Chapter Scholarship fund. To attend this special...
Winter Carnival Special Event for participating organizations. Teams consisting of no more than ten members will compete in this version of...