A vibrant celebration of arts and and ideas for our 25th anniversary. Salon! features the works of more than 20 artists presented in a mix of...
There is a constant need for blood donors and now the need is critical. The gratification is instant. Give blood. Join Fraternity and Sorority...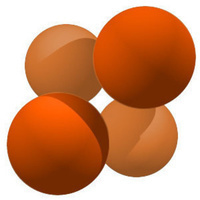 Materials Science and Engineering Seminar Dr. Liwei Geng Department of Materials Science and Engineering Michigan Technological...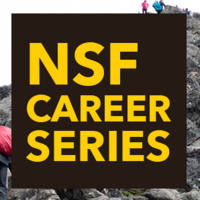 Please join us for the first in a series of informal monthly discussions about the NSF CAREER award proposal and submission process. All...
Want insider knowledge? We've got it. Find out how recruiters use LinkedIn to find you.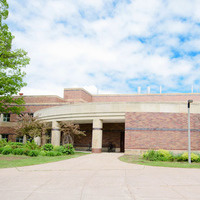 Biomedical Engineering Seminar Alriza Yazdani, PhD Assistant Professor Brown University Abstract: First, I will discuss the recent developments...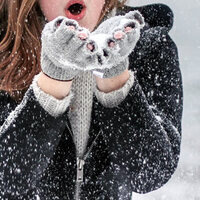 After School Science and Engineering Classes 2019 Grades 1-2 on TUESDAYS January 21 - February 26, 2019 6 sessions ~ 4:00-5:30 pm Investigate...
Wisconsin DNR engineer recruitment booth. DOW Lobby.
Dr. Anja Metelmann will present "Reciprocal and Nonreciprocal Amplification at the Quantum Level" on Tuesday, February 26 at 4:00pm in Fisher Hall...
Engineer recruitment information session. DOW Room 642.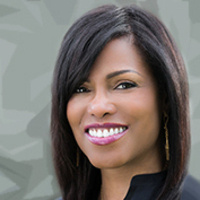 Ilyasah Shabazz is the third daughter of Malcolm X and Betty Shabazz. She is an author, most notably of a memoir, Growing Up X, community...