A vibrant celebration of arts and and ideas for our 25th anniversary. Salon! features the works of more than 20 artists presented in a mix of...
Employee Wellness will host two informational forums on Husky Health, our new wellness incentive program. The times and dates are listed below....
Learn how you can prepare for and have a successful interview. We'll discuss common questions and how you can answer them with confidence.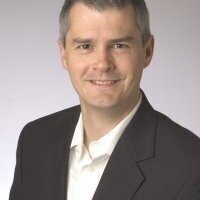 Mike Jenkins, Professor of Forest Ecology, Purdue University. The spring seminar series is hosted by faculty in the School of Forest Resources and...
Humanities Chair Candidate Michael Ryan will present "The New Science of Politics: Conservatism and Liberalism in Human Evolution."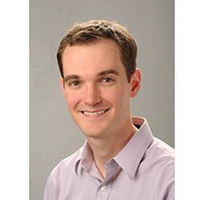 From Theory to Assembled Genomes ECE Seminar Thomas Courtade, PhD UC Berkeley Abstract: Emerging long-read sequencing technologies promise to...
Women's Basketball: Northern Michigan vs. Michigan Tech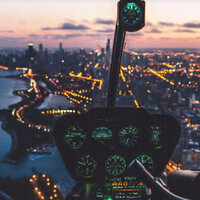 Engineering of Light Why Attend? Careers in PhotonicsNetwork with professionalsLearn about Photonics within the automotive, aerospace, and...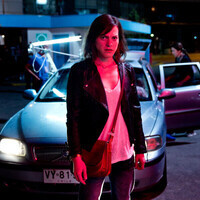 The Modern Languages Film Series continues with Academy Award winning film from Chile, A Fantastic Woman/Una Mujer Fantástica (Lelio, 2017). When...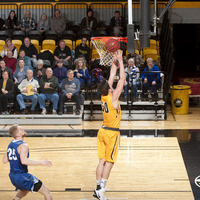 Men's Basketball: Northern Michigan vs. Michigan Tech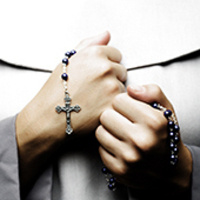 Presented by the Tech Theatre Company. Based upon a real story, Agnes of God by John Pielmeier, is a tale of suspense and surprise. Is it a...