A vibrant celebration of arts and and ideas for our 25th anniversary. Salon! features the works of more than 20 artists presented in a mix of...
Regular meeting of the Michigan Tech Board of Trustees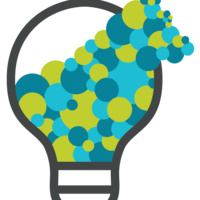 Are you an innovator or entrepreneur working on an idea with a goal toward launching your own business? Join us for a lunchtime talk with Michigan...
The event has been cancelled. The Keweenaw Alumni Chapter invites you to join alumni and friends for a social and skybox seating at MacInnes Arena...
Join us for our Spring 5v5 tournament. Friday group stages will be held in the Wadsworth Dining Hall, Saturday eliminations will be held in the...
Men's Ice Hockey: Northern Michigan vs. Michigan Tech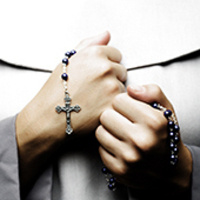 Presented by the Tech Theatre Company. Based upon a real story, Agnes of God by John Pielmeier, is a tale of suspense and surprise. Is it a...