A vibrant celebration of arts and and ideas for our 25th anniversary. Salon! features the works of more than 20 artists presented in a mix of...
Join fellow Michigan Tech alumni and friends for an exciting evening of hockey. Watch the Arizona Coyotes, as they play Michigan's Detroit Red...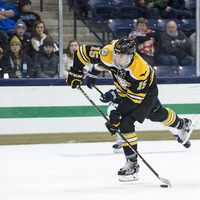 Men's Ice Hockey: Michigan Tech at Northern Michigan
Join us for our Spring 5v5 tournament. Friday group stages will be held in the Wadsworth Dining Hall, Saturday eliminations will be held in the...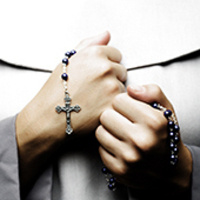 Presented by the Tech Theatre Company. Based upon a real story, Agnes of God by John Pielmeier, is a tale of suspense and surprise. Is it a...
"Tommy Ryman grew up with a new-age, folk singing mother and a traditional, Lutheran insurance-agent father. This XY equation evidently equals:...