A vibrant celebration of arts and and ideas for our 25th anniversary. Salon! features the works of more than 20 artists presented in a mix of...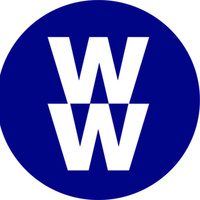 Register here for the 12-week Weight Watchers at Work session, which begins Wednesday, March 6 in the MUB; 11:30 a.m. for weigh-in and completion...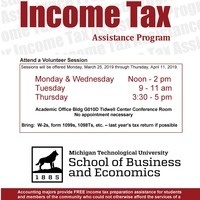 Sessions will be offered Monday, March 25, 2019 through Thursday, April 11, 2019. Academic Office Building G010D conference room. No appointment...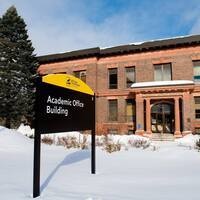 Assistant professor Laura Connolly (SBE) will present "Labor Market Dynamics and Trade with China: The Case of Brazil." Many countries continue to...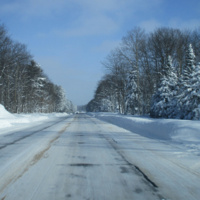 Geophysics Advisor: Gregory Waite Seismic Signals and Sources at Fuego Volcano, Guatemala During January 2012
Are exams getting you down? Do you need a rest? Drop by the makerspace and learn how to make things out of paracord.