A vibrant celebration of arts and and ideas for our 25th anniversary. Salon! features the works of more than 20 artists presented in a mix of...
SFRES Q&A | 8:30-11am | Forestry Building Atrium Join four alumni from SFRES in this Q&A session. Ask questions and learn more about the...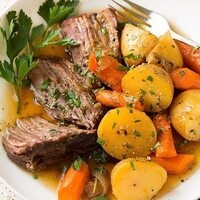 This week's C3 luncheons take place from 11:30 a.m. to 1:30 p.m. Thursday and Friday in the Memorial Union Alumni Lounge (#107). All faculty and...
Forestry Advisor: Robert Froese Reexamining Existing Climate Adaptation Frameworks Through Application on a Northern Forest
Electrical Engineering Co-advisors: Bruce Mork and Jeffrey Burl Development of the Coil Volume Method for Time-Domain Simulation of Internal...
Leading With the Library: Diversity and Inclusion in Service Presented by Erin Matas, Laurie Stark, Lindsay Hiltunen, John Schneiderhan, and CDI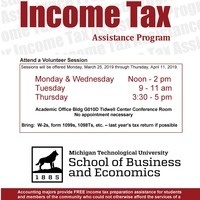 Sessions will be offered Monday, March 25, 2019 through Thursday, April 11, 2019. Academic Office Building G010D conference room. No appointment...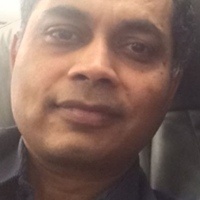 of Lubrication Flows in 3D Printing and Brain Mechanics ME-EM Graduate Seminar Speaker Series proudly presents: Sonjoy Das SUNY Buffalo...
Thursday, March 28 @ 4pm – 139 Fisher Hall Jinlin Zhang (Advisors: Prof. Jae Yong Suh and Prof. Yoke Khin Yap) will present "Light-matter...
Come join the sisters of Alpha Delta Alpha make and eat grilled cheeses this Thursday! Rides leave from the Wadsworth hall Lobby at 5:50 PM