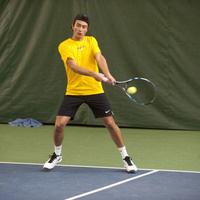 Men's Tennis: Michigan Tech at Lake Superior State
Raleigh Relays - Hosted by North Carolina State University
St. Norbert Quad - Hosted by St. Norbert College
A visit day specifically for admitted undergraduate students and families! Register to attend by 3/26.
The sisters of Phi Delta Chi will be hosting their annual Pancake Breakfast at St. Albert the Great. This event helps us raise funds that allow us...
A vibrant celebration of arts and and ideas for our 25th anniversary. Salon! features the works of more than 20 artists presented in a mix of...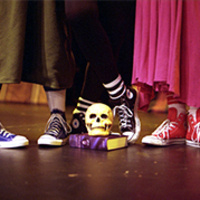 Join these madcap men in tights as they weave their wicked way through 37 Plays in 97 Minutes! London's longest-running comedy, "The Complete Works...
Orlando Baxter exploded onto the Boston comedy scene in 2005, and quickly established himself as one of the areas hottest young comics. In 2007...