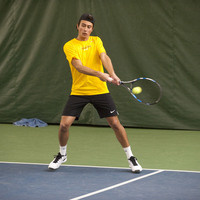 Men's Tennis: Michigan Tech vs. GLIAC Tournament
Take the challenge to be plastic free for 21 days.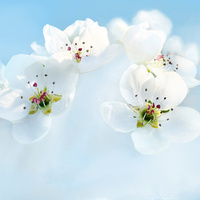 EASTER SUNDAY– April 21 at 10 AM Come and celebrate Easter with us at the Rozsa. What to expect: the bus will pick up at Wads starting at 9:30 AM;...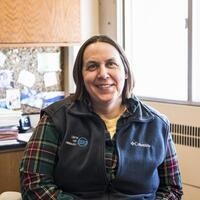 Emily Stanley, PhD Professor, Center for Limnology and Department of Integrative Biology University of Wisconsin, Madison Presentation Title:...
International Night is an annual event hosted by the International Club at Michigan Tech. This event is a collaboration with different cultural...
Come learn what cheerleading is all about! We'll teach you how to jump, stunt, and tumble in no time! Bring your friends and try something new!