GINA Relays - Hosted by Hillsdale College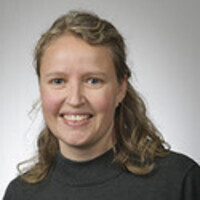 Fanie Pelletier, Canada Research Chair in Evolutionary Demography and Conservation. The spring seminar series is hosted by faculty in the School...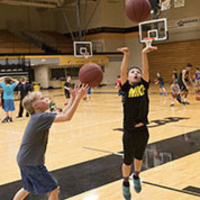 Open to grades 2-6. Learn fundamental skills like ball handling, shooting, team play and defensive play while having tons of fun! Personalized...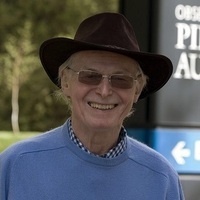 Dr. Alan Watson will present "Search for the Highest Energy Particles in Nature" on Thursday, April 25 at 4:00 pm in Fisher Hall Room...
Presented Amy L Howard, Campus Diversity Educator As part of the process of decolonization in our Michigan Tech and wider communities, there is an...