A vibrant celebration of arts and and ideas for our 25th anniversary. Salon! features the works of more than 20 artists presented in a mix of...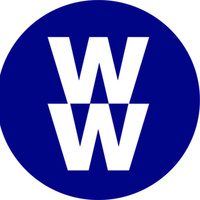 Register here for the 12-week Weight Watchers at Work session, which begins Wednesday, March 6 in the MUB; 11:30 a.m. for weigh-in and completion...
Prepare yourself for a career in health professions. Attend our MMI and personal interview workshop! An MMI (Multiple Mini Interviews) is a series...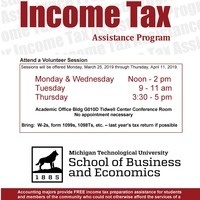 Sessions will be offered Monday, March 25, 2019 through Thursday, April 11, 2019. Academic Office Building G010D conference room. No appointment...
Biological Sciences Advisor: Ebenezer Tumban A Broadly Protective Thermostable Next Generation HPV Vaccine Based on a Concatemer Peptide and a...
Kinesiology Advisor: Zhiying Shan The Orexin System in DOCA-Salt Hypertension: Regulation of Vasopressin
Mechanical Engineering Co-advisors: Mahdi Shahbakhti and Darrell Robinette Control Oriented Automotive Driveline Estimator Design for Anti-Jerk...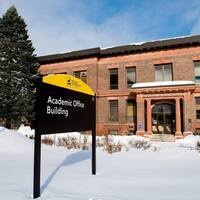 By blending business and technology, the Tech MBA® can accelerate your career path. Join the School of Business and Economics to learn more about...
Are you graduating this semester but still don't have a job lined up? That's okay, we're here to help! We'll give you ideas to figure out your next...
The French-Canadian group, Maple Sugar Folk, will perform and help teach songs in French, German and Spanish. There will also be guest performer...