Tuesday, March 19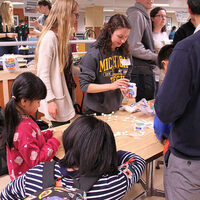 This is a past event.
ALL K-8 students (K-8) and their families in the western UP are invited to attend the Science and Engineering Festival and Western UP Science Fair...
Friday, March 22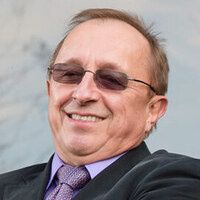 Special Seminar Department of Chemistry Department of Materials Science and Engineering Dr. Marek W. Urban J.E. Sirrine Foundation Endowed Chair...