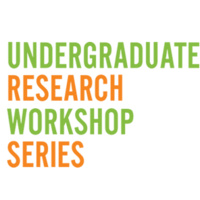 Finding a Research Mentor
Are you interested in conducting research? Not sure how to locate a faculty member to work with? Join Dr. Lorelle Meadows, Dean of the Pavlis Honors College, for an interactive discussion of how to find and approach a faculty member for a research position. In addition, learn about paid research internship opportunities at Michigan Tech and beyond.
Wednesday, September 20, 2017 at 6:00 pm to 7:00 pm
J. Robert Van Pelt and John and Ruanne Opie Library, 243
1400 Townsend Drive, Houghton, MI 49931
Event Type

Target Audience

Subscribing Departments ?