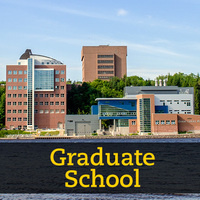 Mechanical Engineering Graduate Orientation Check In
Check-in at orientation and get your lunch pass. Representatives from select services will also be available to answer questions. You might even meet Blizzard T. Husky!
This event is only for Mechanical Engineers. Please see our event on August 30th for all other graduate students.
Tuesday, August 29, 2017 at 11:00 am to 1:00 pm
Memorial Union Building (MUB), Commons
1503 Townsend Drive, Houghton, MI 49931
Event Type

Target Audience

Website
Department

Subscribe