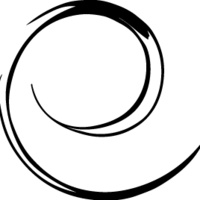 Highlighting Your Enterprise Experience
E.B. Mayer and Heather DeJong discuss their experiences mentoring Enterprise teams and recruiting technical talent at various universities. They will also talk about highlighting areas of your Enterprise experience that are of particular interest to industry.
Monday, February 19 at 4:00 pm to 5:30 pm
Minerals and Materials Engineering Building (M&M), 722
1400 Townsend Drive, Houghton, MI 49931
Event Type

Target Audience

Subscribing Departments ?
Host ?

Pavlis Honors College

Contact Name

Joe Thompson

Contact Email

Subscribe