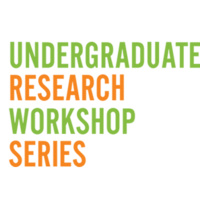 How Not to Plagiarize!
Having trouble deciding when you need to cite a source? Not quite sure whether you should quote that paper you're reading or summarize it? Join Jenn Sams for a library workshop on citing your sources and how to avoid plagiarism.
Tuesday, November 14, 2017 at 6:00 pm to 7:00 pm
J. Robert Van Pelt and John and Ruanne Opie Library, 243
1400 Townsend Drive, Houghton, MI 49931
Event Type

Target Audience

Subscribing Departments ?