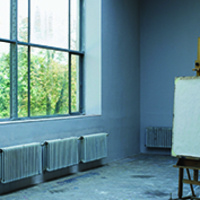 Independant Exhibit C: VPA Faculty Show Reception
Collection of works of art (in many media) from VPA faculty and staff.
Friday, March 31 at 4:00 pm to 6:00 pm
Rozsa Center for the Performing Arts, Gallery
1400 Townsend Drive, Houghton, MI 49931
Host ?

Art

Event Type

Audience

Subscribing Departments ?
Cost

At no cost to attendants

Website

Subscribe