Free, light refreshments will be available.
Simple Machines is a two-edition, international, letterpress poetry magazine founded and edited by Michigan Tech's M. Bartley Seigel, funded through a Research Excellence Fund—Scholarship & Creativity Grant, produced in collaboration with designer/printers at the Copper Country Community Arts Center, Hancock, Michigan, and TYPA Letterpress & Paper Art Center, Tartu, Estonia, and featuring original poetry from a diverse array of national and international poets. The Rozsa A Space Gallery is proud to share the art and words of Simple Machines in a multi-media setting featuring audio clips of the poets reading their own work, a live printing demonstration, and a live performance from visiting Ukrainian poet and Simple Machines contributor, Yuliya Musakovska.
CONTENT GUIDANCE | TBD
PRESENTER | Michigan Tech Art
VENUE | Rozsa Galleries A-Space
WHEN| February 2, 2024 | 5-7 P.M.
EXHIBIT OPEN | February 2 - March 30, 2024
GALLERY HOURS | M-F 8 A.M.-8 P.M. AND SA 1-8 P.M.
About
Yuliya Musakova was born in 1982 in Lviv, Ukraine. She is an award-winning poet, translator, and member of PEN Ukraine. She is the author of five poetry collections in Ukrainian, most recently The God of Freedom (2021) and a bi-lingual collection Iron in Polish and Ukrainian (2022). She has received numerous literary awards in Ukraine, among them the prestigious Smoloskyp Poetry Award for young authors and the DICTUM Prize. Her works have been translated into more than twenty languages and published internationally. Yuliya is a translator of Tomas Tranströmer to Ukrainian and of contemporary Ukrainian authors to English.
Interdisciplinary collaborations. Gallery exhibits. Community projects. There are many ways to experience Michigan Tech Art. Michigan Tech Art is part of the Michigan Tech Visual and Performing Arts Department.
The Rozsa Galleries offer dynamic exhibits that showcase engaging work — from local to international artists. We strive to offer diverse programming that supports our students and our community. Our professional A-Space hosts two curated exhibits each year. A-Space strives for diverse, engaging, and thoughtful programming that supports contemporary artists and deepens our student's learning. Local, regional, national, and international artists exhibit here. A-Space shares a wall with Gallery B, our student gallery classroom. This offers special opportunities for our students to observe and participate in the galleries year-round.
Sponsors
Support for this event provided by the Visual and Performing Arts Department,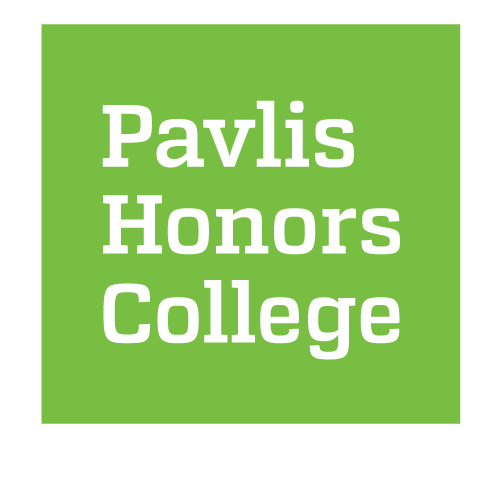 Michigan Tech College of Sciences and Arts, Michigan Tech Department of Humanities, and the Visual and Performing Arts Department's supporters. View current Visual and Performing Arts Department donors.
Additional Information