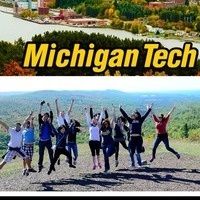 OPT/CPT 101
Information session held three days per week, giving you all the necessary information on how and when to apply for OPT or CPT. Also see the website here: http://www.mtu.edu/international/forms-info/employment/.
Friday, December 29, 2017 at 3:30 pm
Administration and Student Services Building, IPS Office, Room 200
1400 Townsend Drive, Houghton, MI 49931
Event Type

Target Audience

Subscribing Departments ?
Contact Email

Contact Phone Number

906-487-2160

Subscribe