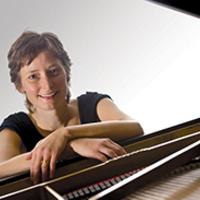 PMMF: UPstarts!
UPstarts! - Houghton
The UPstarts! features incredible, talented, young musicians native to the Upper Peninsula. Audiences rave about the youthful charm and bold musicality these emerging artists bring to the festival.
For more details and full festival schedule, please visit www.PMMF.org
Saturday, July 1 at 7:30 pm
Rozsa Center for the Performing Arts
1400 Townsend Drive, Houghton, MI 49931
Event Type

Subscribing Departments ?
Website

Subscribe