View Friday, February 9, Performance
"Mind-blowing acrobatics in a never-ending winter" - Theaterkrant, Amsterdam
With Blizzard, FLIP Fabrique takes you on a crazy, poetic and gentle journey in the dead of winter, and invites you to lose yourself in a moment of complete wonder. With performers at the peak of their art and outstanding visual poetry, Blizzard promises to blow away everything in its path.
What if winter has taken over?
Not just outside, in the streets and in the fields,
But also in the houses, in the bedrooms
Underneath our clothes, and even right into our hearts.
Everything, absolutely everything, buried under the snow,
Obliterated by a white-out.
The north wind freezes time as it flows over us.
Would it be a catastrophe?
Or a chance to start over,
To fix our mistakes?
A new blank page
In the shape of a blizzard.
CONTENT GUIDANCE | Recommended for age 6+
PRESENTER | Rozsa Center for the Performing Arts
VENUE | Rozsa Center for the Performing Arts
DURATION | 75 minutes, no intermission
TICKETS | Pay As You're Able ($25 Full Ticket Fee) What is this?
SEATING | Reserved
Artist
FLIP Fabrique is a circus company based in Québec, Canada. Born out of the dreams and the friendship of circus performers in 2011, this troupe is renowned around the world for its beloved production combining astonishing feats to true visual poetry.
Composed of world-class artists, the troupe crafts contemporary circus shows with an uncanny ability to have fun and move the audience. In addition to its large-scale shows presented every summer in Québec City since 2015, the troupe is performing around the globe in the most prestigious circus institutions and festivals.
Sponsors
Support for this the Rozsa Presenting Series and this event provided by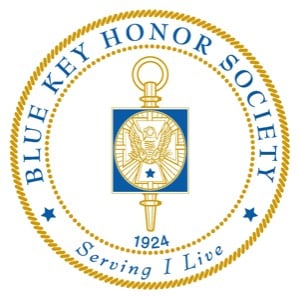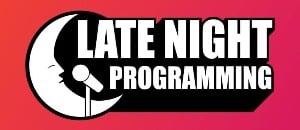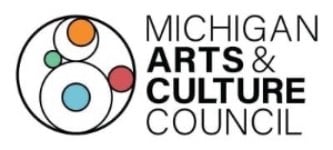 and donors like you. View current donors to the Rozsa Center for the Performing Arts.
FLIP Fabrique wishes to thank the Canada Council for the Arts, the Conseil des arts et des lettres du Québec and the City of Québec for their financial support.
Pay As You're Able Ticketing
The Rozsa believes that the foundation of an equitable and inclusive arts culture requires making events financially accessible to all. So, we are offering Pay as You're Able ticketing for all of our Presenting Series events.
For Pay As You're Able, the "full fee" represents the value of the ticket. For you, Pay As You're Able may mean covering your ticket price and part of someone else's through "full fee +." It could also mean paying half or some of the ticket price. Please pay what you can afford.
Accessibility
Sensory-Friendly Performance
This performance is sensory friendly.
Noise-canceling headphones
Available at the Rozsa Box Office.
Assisted Listening Devices
Available at the Rozsa Box Office.
View full list of accessibility services
Print and Digital Programs
Digital Program
The full program will be available online at least one day in advance for all devices and is compatible with most screen readers.
Limited Print Program
Print programs containing limited show information will be available at the door.
Large-Print Program
A large-print version of the limited print program is available in advance online. A limited quantity is printed and available at the Rozsa Box Office.
Additional Information