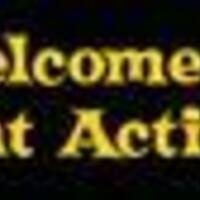 Copper Harbor Sunset Cruise
Student Activities and Housing & Residence Life is hosting an evening for students on the Isle Royale Queen IV cruise ship out of Copper Harbor on Wednesday, August 8. Trip includes transportation from the MUB to Copper Harbor and back.Sign-ups are available in the Student Activities Office (MUB 112). Please remember to bring student ID and $5 to reserve your spot. For more information please contact the Student Activities office at 906-487-1963 or email activities@mtu.edu.
Tuesday, August 8 at 6:00 pm to 11:00 pm
Memorial Union Building Shuttle Stop
Event Type

Audience

Subscribing Departments ?
Group

Website

Subscribe