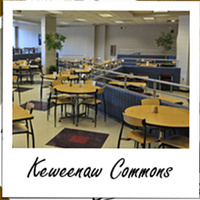 World Water Day: Water Footprint Display
"How big is your wastewater footprint?"
Sponsors include the Great Lakes Research Center, Civil & Environmental Engineering, Geological and Mining Engineering and Sciences, Social Sciences, Sustainable Futures Institute, Ecosystem Science Center, Biological Sciences, Visual & Performing Arts, The Center for Science and Environmental Outreach.
Thursday, March 23 at 8:00 am to 5:00 pm
Memorial Union Building (MUB), Commons Area
1503 Townsend Drive, Houghton, MI 49931
Host ?

The Great Lakes Research Center, Elizabeth Hoy

Event Type

Audience

Subscribing Departments ?
Website

Subscribe