Event Calendar for Fisher Hall
Thursday, September 21
This is a past event.
Our first research seminar of the semester will feature many short (3-5 minute) talks by faculty in statistics and computational math on their...
Friday, September 22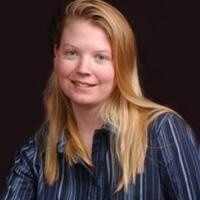 This is a past event.
This highly interactive session, hosted by Heather Lewandowski of the University of Colorado, Boulder, is designed for undergraduate, graduate and...