Event Calendar for Memorial Union Building (MUB)
Monday, January 21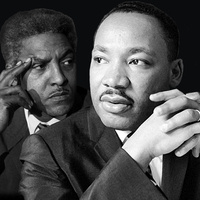 Join the Center for Diversity and Inclusion for Michigan Tech's 30th annual MLK Banquet Celebration. This event marks 30 years of Living...
Tuesday, January 22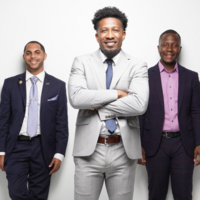 Join the Center for Diversity and Inclusion and the Speak It Tour for a panel discussion on fearlessly facing fear. This event is part of many...
Join Marathon Petroleum for snacks and improve your interpersonal skills.
Wednesday, January 23
Students who are completing a dissertation, thesis, or report are invited to join the Graduate School to learn about the resources available to...
Thursday, January 24
In the Introduction to Lean Workshop, you'll learn basic Lean concepts and methods you might encounter on the job. You'll learn about Lean culture...