Event Calendar for Rozsa Center for the Performing Arts
Sunday, April 21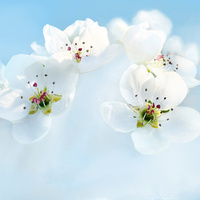 This is a past event.
EASTER SUNDAY– April 21 at 10 AM Come and celebrate Easter with us at the Rozsa. What to expect: the bus will pick up at Wads starting at 9:30 AM;...
Monday, April 22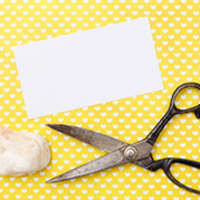 This is a past event.
This end-of-semester student showcase features works of traditional sculpture created by students from many campus disciplines.
Friday, April 26
Choral singing is the most popular form of participation in the performing arts in America. In Canada, it has more participants than hockey. Around...
Saturday, April 27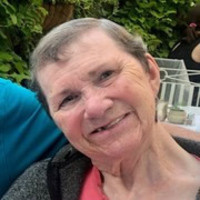 A celebration of the life of Eleanor "Cookie" Johnson will be held in the Rozsa Center Lobby. Join John H. Johnson, research professor and...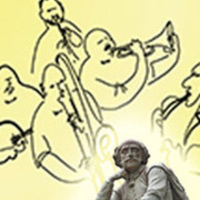 The Superior Wind Symphony presents: A Thousand Twangling Instruments. Approaching music through and with Shakespeare.