Event Calendar for Rozsa Center for the Performing Arts
Monday, December 10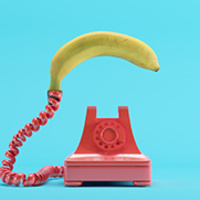 This is a past event.
End-of-Semester Student Showcase. Students from many campus disciplines showcase design, sculpture and installation art in the Rozsa galleries as...
Thursday, December 13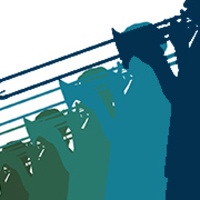 Music by the melodious Michigan Tech Trombone Choir in the beautiful Rozsa Lobby. Free. View the program
Friday, December 14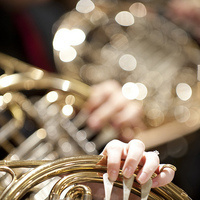 The Superior Wind Symphony brings musical gifts for you at the end of this year. View program
Saturday, December 15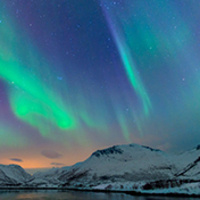 The Michigan Tech Concert Choir and conScience: Michigan Tech Chamber Singers combine for a concert of music for the Holidays to celebrate the...